Travelers Coffee Kit – why this design

------------------------
Why This Design
Below is a standard (2-4 cup) pour over dripper on the left
and the Travelers Coffee Kit pour over dripper on the right.
The Travelers Coffee Kit dripper slides into the stand to reduce its size and to protect it from being broken. Standard pour over drippers are made from ridged plastic and can break easily when traveling.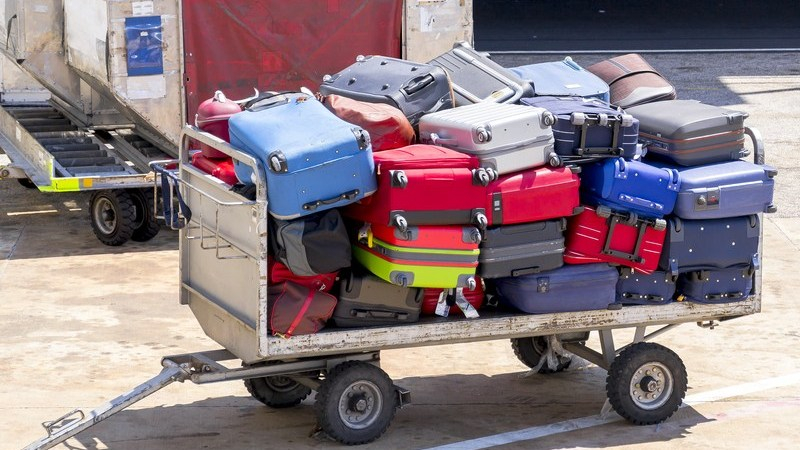 At first glance it looks like the Travelers Coffee Kit would take up a lot of space, but it doesn't. When closed up for travel including it's 2 cups, the Travelers Coffee Kit is very compact, as show below.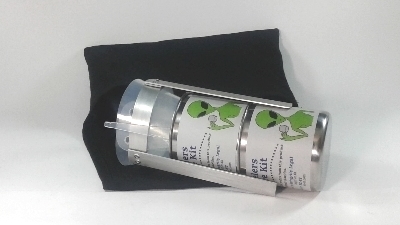 ~ Compact, 4″ x 5″ x 8.5 (in travel bag)
~ Lightweight, only 0.75 lbs (0.32 kg)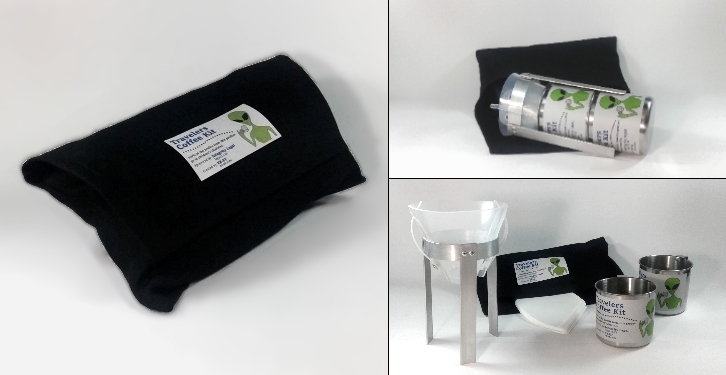 Most lower cost hotels would not have coffee cups in the room. If you bring a small water heating device as shown on our How To Use page, you will have everything you need to have coffee like at home, in your hotel room.