about the Travelers Coffee Kit and about the Travel Information Finder
Before we created the Travel Information Finder website we created the Travelers Coffee Kit. A non-profit product, where all of the profits go to children's charities. While looking for ways to get exposure and promote this product, we started to research travel websites and travel social media. But found it was too time consuming to go through the hundreds of travel pages. That is when we had the idea to create the Travel Information Finder website (a searchable list of travel websites, blogs and social media).
We hope this site is useful to you.
----------------------------------------------
The Travelers Coffee Kit
100% of the profits from this product go to children's charities.
Have your favorite coffee while traveling or camping, but great for home use also.
Compact, lightweight, portable and durable. Easy to travel with. Easy to use.

About the Travelers Coffee Kit
How To Use the Travelers Coffee Kit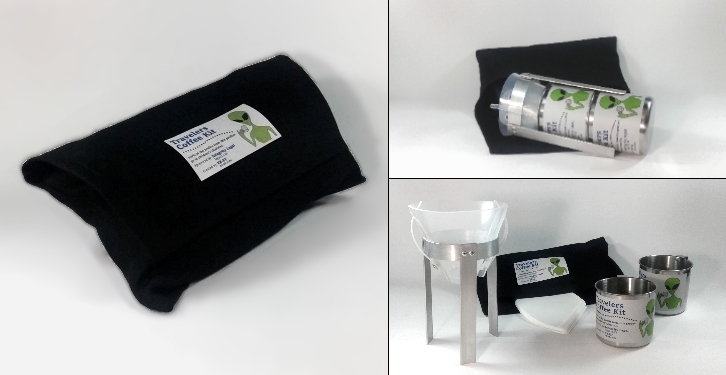 What does 100% of profits to charity mean?
For a good explanation, see this page total-giving
All of the profits from this product go to Unicef: unicef.org